Promoting compassion on both ends of the leash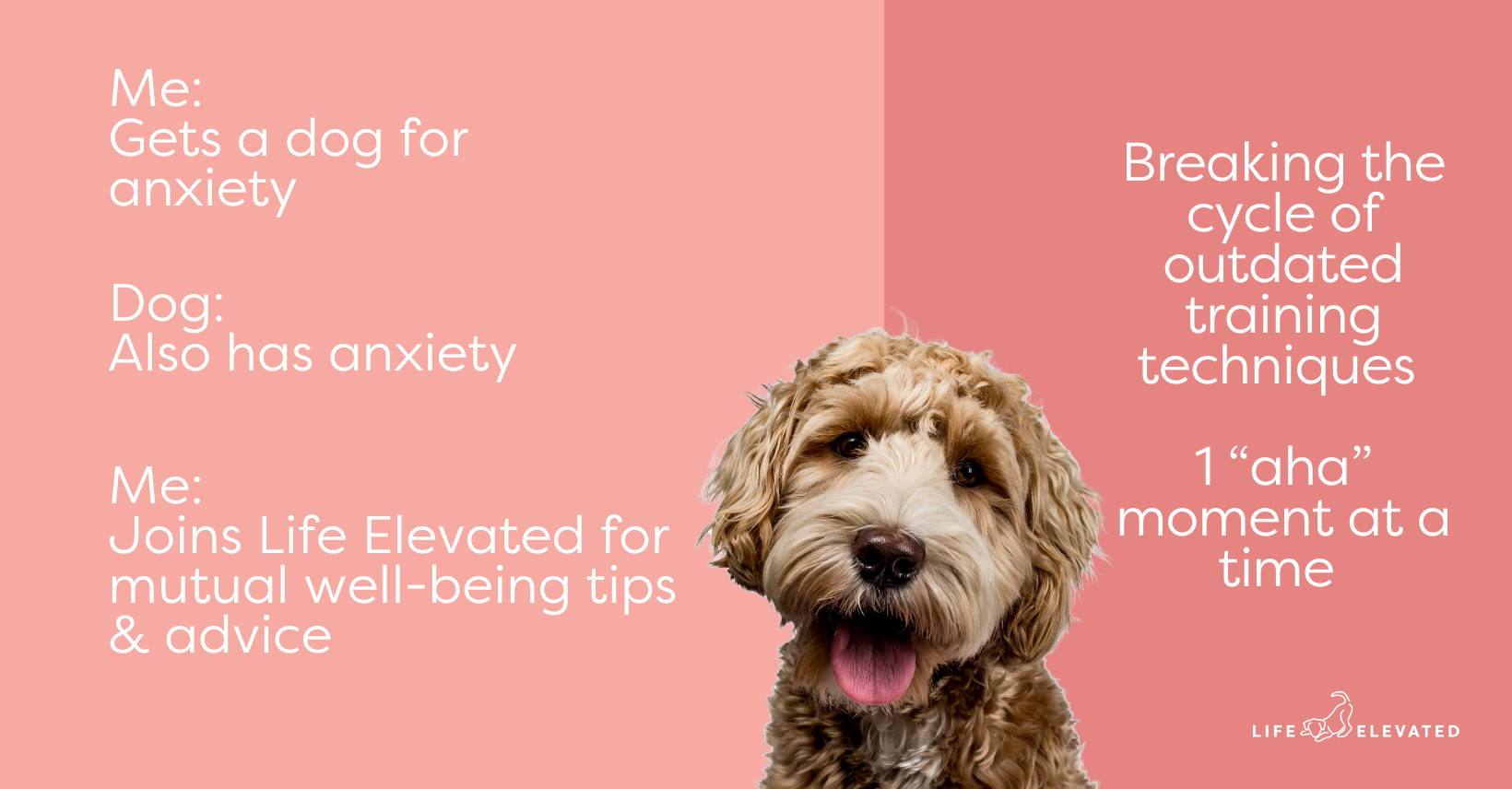 Dogs Behaviors & Genetics And Why They Matter
Do you remember your first dog? I don't mean your first family dog, but the first dog you had once you were on your own.
When Bailey joined our family (my adult family with Jared) she was the first dog I had gotten that wasn't a "family dog". That meant she was fully my responsibility. Grooming, feeding, vet visits, and training were all something new I had to navigate.
Bailey is a Moyen Poodle, and the most intelligent dog I have ever met. She picked up new tasks and commands insanely fast. We would throw her ball for hours and yet she was still full of energy, I didn't know what else to do to get her to calm down and focus.
Luckily we were introduced to Stephanie! We met at a park for our first session and I was beyond stressed to take my crazy hyper, leash pulling, and anxious dog to meet a stranger in a public place. I was embarrassed and felt like an awful dog mom, I felt like I didn't do enough and the reason Bailey had some unpleasant behaviors was my fault. Within 20 minutes Stephanie had Bailey walking with her full attention and focus on her. I was in awe!
Stephanie talked with me about Baileys drive, and how her genetics play into her behaviors. She taught me how important it was to teach and show Bailey that I was more valuable to her than our surrounding distractions. Most importantly she did not judge me, and told me it wasn't my fault. She went beyond the "how" to train Bailey, diving into the "why" which really connected the dots for me. Let me tell you what a sigh of relief this was! Don't get me wrong, I definitely still stress about our 3 dogs needs and whether or not I am meeting them. But, I have learned so much about their behaviors, actions and specific genetic needs. Making me a better dog mom overall!
Almost 2 years later, here we are. Setting out to help pet parents just like myself and so many others, learn about their dogs and feel empowered and happy as a dog mom (or dad!). Through nutrition, education and community we're on a mision to improve the physical and mental well-being of both pets and their pet parents.
Mental Health for humans is a focus for many in todays fast pace world. While dogs bring so much love to our lives, from time to time you may also feel stress and anxiety about how to raise your 4 legged family member(s).
As modern day pet parents, we're all about "breaking the cycle" with self awareness and education. We're going beyond the "how" of obedience training, and we're diving into the "why".
It's no surprise that learning the science behind your dogs behaviors will have a life long impact on your bond and relationship.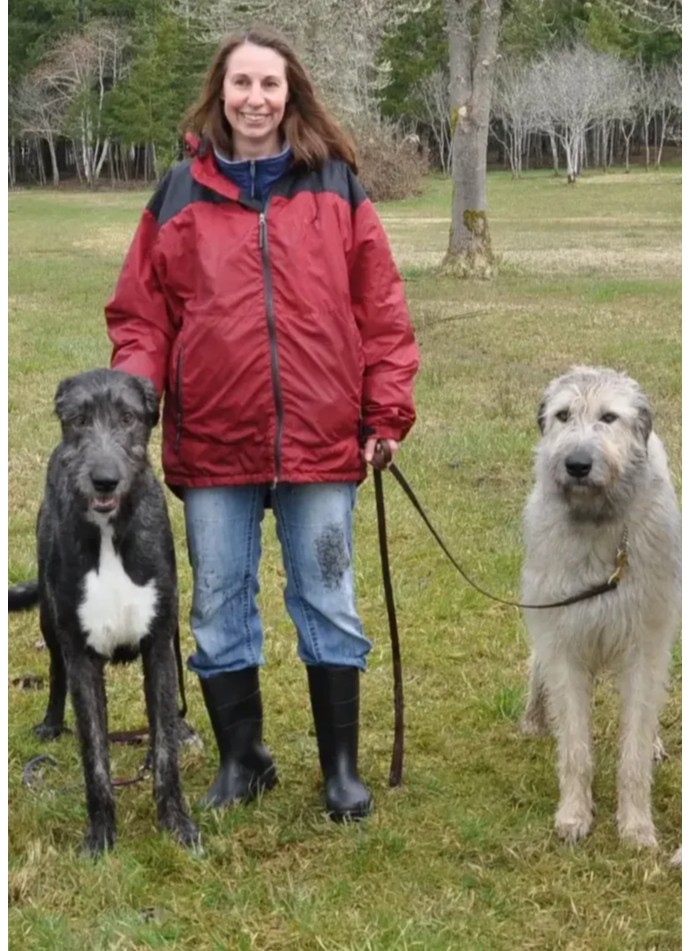 Meet Stephanie, better known by us as "the dog whisperer". We have been blessed and fortunate to work with Stephanie for several years now. She's compassionate, kind, and truly understands our dogs needs and behaviors.
Stephanie jokingly calls herself an un-trainer because a large portion of her program is dedicated to the "untraining" of previously held ideas surrounding our dogs. She works by educating the human and teaching dogs through kindness. Her motto is compassion at both ends of the leash. Stephanie became a certified dog trainer in 2007. Before becoming certified, she worked at the Humane Society of Utah and various Veterinary Hospitals. Stephanie's love for all animals began at a very young age. Growing up around chickens, turkeys, rabbits, horses and the random cow. Stephanie is constantly studying her craft and staying updated on current science and studies. She is currently working towards her Service Dog Trainer certification and her Family Dog Mediator certification. She holds several titles: ABCDT, AKC CGC approved evaluator and supporting member of the IAABC.
Stephanie will be working with us to provide educational content on all things puppy, dogs and dog parenting. You can follow her instagram, and join Life Elevated's facebook group for more resources!
Let us know in the comments what questions you have for Stephanie, and what type of info you would like to dive into first!